My Dog, My Love,
My Best Friend
A book for dog lovers of all ages, illustrated in full color. A moving story of a young boy and his dog who is his best friend. They grow up together, living and loving each other. One day his dog crosses the Rainbow Bridge, leaving him with the pain that comes from the loss of a beloved pet. If you've ever loved a dog, their story will melt your heart.
– Illustrated poem
– Full color, hand painted watercolor
– 11 x 8.5 Hard cover, case laminate
– 32 pages
I wanted to share my experience about loving and losing my dog, my love, my best friend. I hope this book helps others deal with the loss of a beloved pet.
– Norman Adcox
about the author
When not hanging out with his dogs, Norman Adcox is an award-winning copywriter, marketing specialist and entrepreneur. He is also an accomplished musician and singer-songwriter. A native Mississippian, he graduated from the University of Mississippi and now resides in Memphis, Tennessee with his wife Sherry…and their pack of whippets. Learn more at NormanAdcox.com
About the Illustrator
Meredith Wilson is an artist, illustrator and educator from Memphis, Tennessee. She has been teaching in the Mid-South area for the last fifteen years. In her off-time she creates art that combines vintage ephemera, paint and resin. Her work can be viewed at MeredithWilsonArt.com and MeredithWilsonArt on Instagram.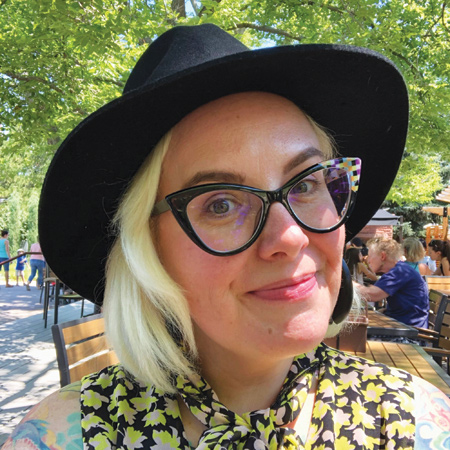 FOREword by Michael Finger, senior editor of The Memphis Flyer and Memphis magazine
Contact ME about marketing & communications consulting, my book, my music or just to say hello.


Illustrations and Publication © Copyright 2019 by Norman Adcox
All rights reserved. No part of this publication may be reproduced or transmitted in any form
or by any means, electronic or mechanical, including photocopy, recording,
or any information storage, without permission in writing from the publisher.
Published in 2019 by Whippet Media